Your Online Identity Begins Here
Great Web Design does not just happen. Just like your business, it takes a skilled artisan to navigate the process.  Our pricing model is simple.  We charge a flat rate of $50/hour with most website design completed within 20 to 30 hours.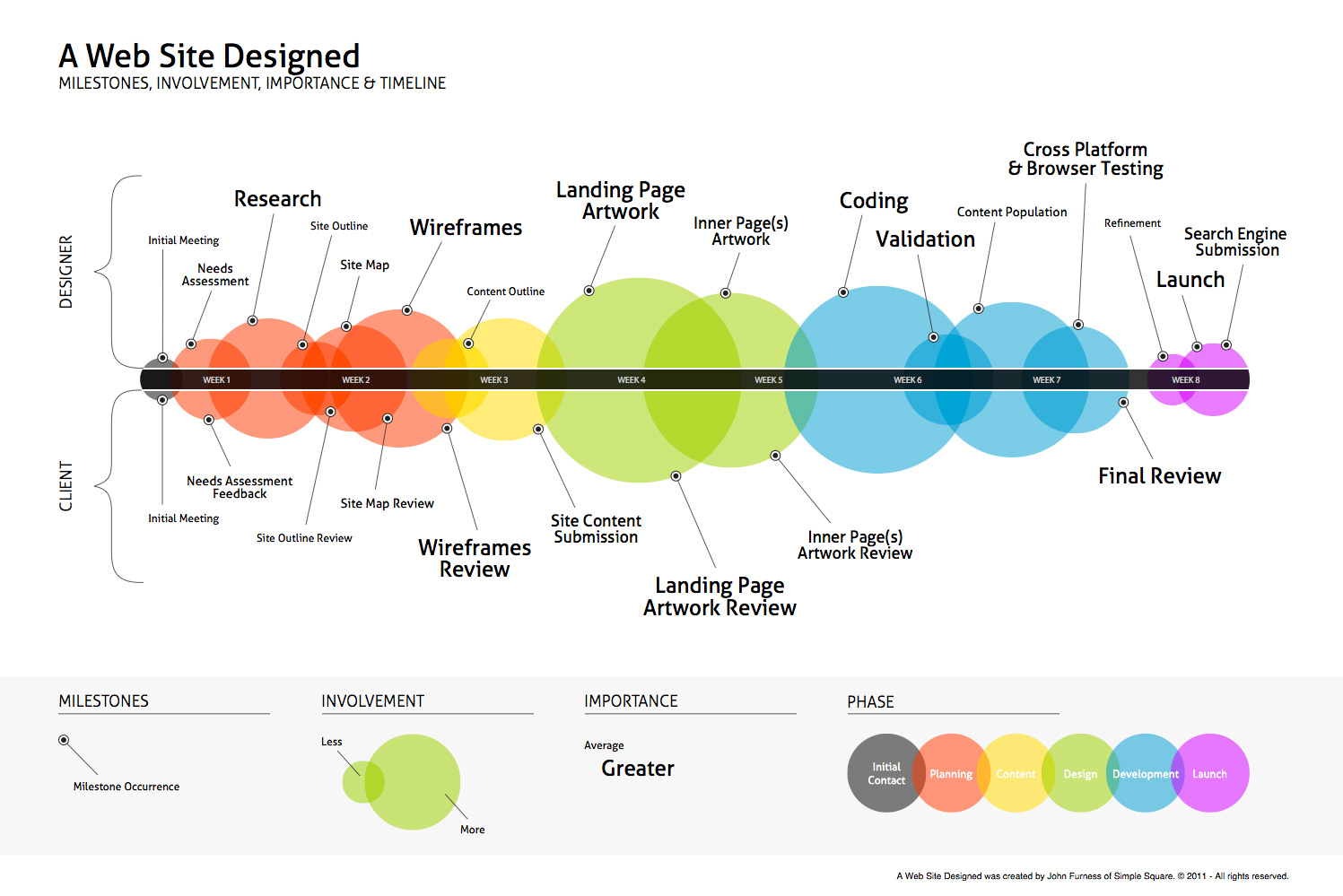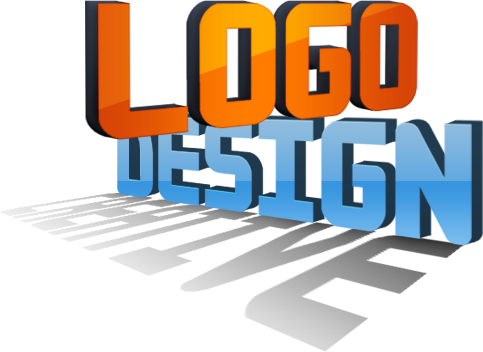 If you don't already have a logo, we can help.  This is the beginning of your brand… your business identity.  We charge a flat rate of $200 for logo design.  If you hire us to do your web design, logo development is free.
Branding is putting all of the pieces together in the mind of your customer.  When they hear your company name, an image and a feeling should immediately enter their minds.  We charge a flat rate of $50/hour while working on your brand.  We will work within your budget.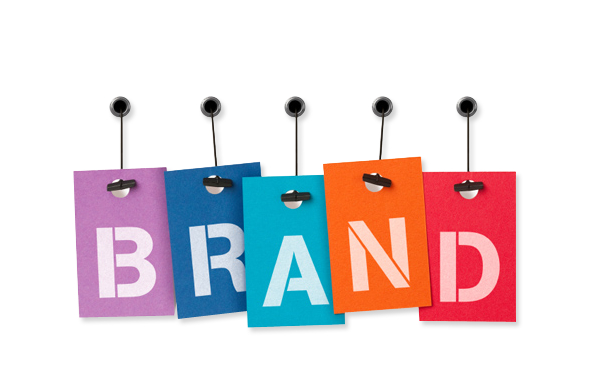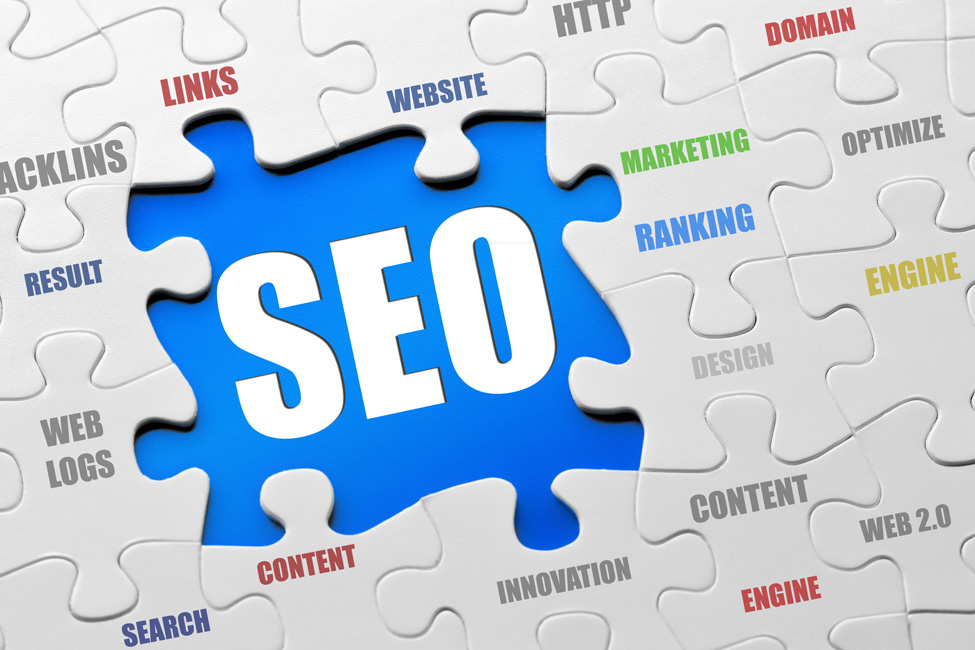 SEO (search engine optimization) is an ongoing and ever changing work.  We charge a simple $50/hour while working on SEO for your website.  Give us a budget and we will do everything that can be done for the money.
Leave your name and email below along with what you are looking for in the message box. Or you can call us at 615.815.5017
© 2018 NameOwners.com. Trademarks and brands are the property of their respective owners.