Business Branding… What is it?
"In m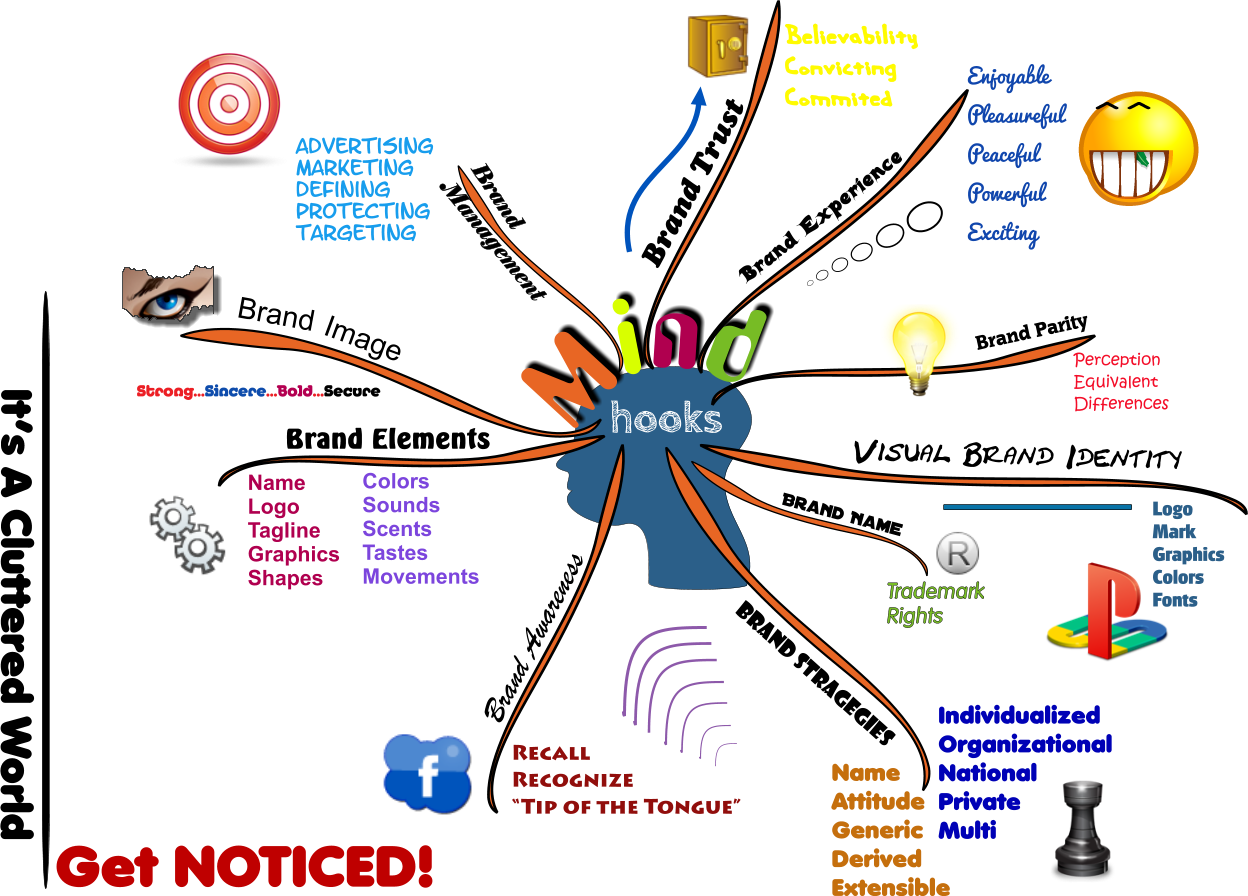 arketing, branding your business refers to the physical representation and consistent application of brand identity across visual and verbal media. In visual terms, this can include signage, uniforms, liveries, interior design and branded merchandise. Brand implementation encompasses facets of architecture, product design, industrial design, quantity surveying, engineering, procurement, project management and retail design.
Branding your business means the continuous and consistent application of the brand's image in all business units, communication channels and media.
This refers to marketing and branding as a unified whole. In that respect, brand implementation is a continuous process, which requires controlling the brand's image and presence despite changes in markets and company structure."
The above explanation is Wikipedia's definition.  At NameOwners.com we fully agree with the above statements but feel it neccessary to expand on one key area that seems to be overlooked by Wikipedia…
GET NOTICED!